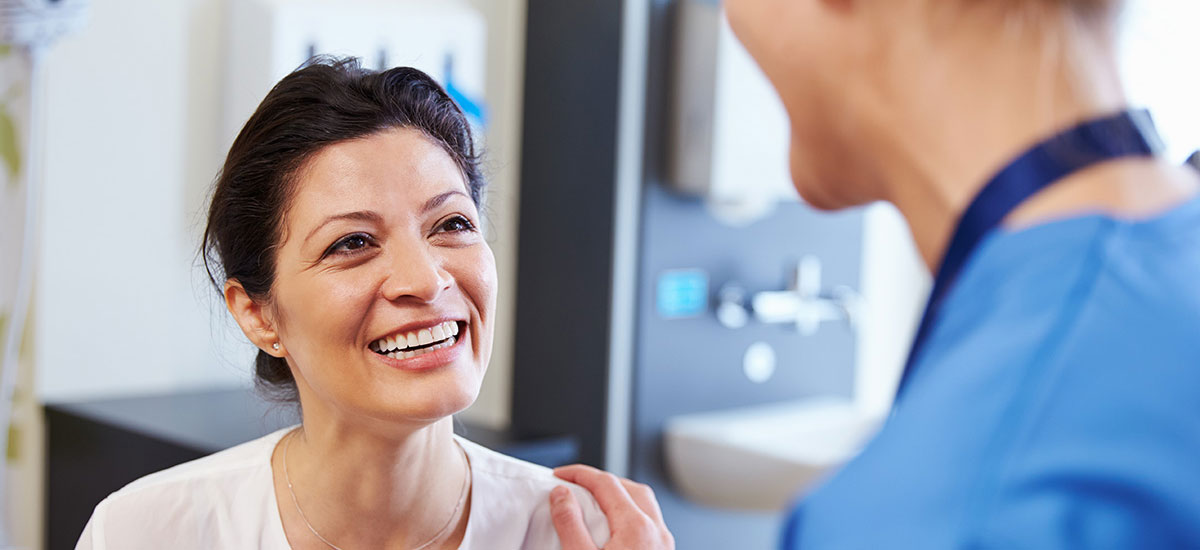 Preparing for Surgery
To expedite your check-in process, we need to receive your pre-op registration form prior to your procedure date. If not received, the Pre-Registration Department will be contacting you prior to your date of service. The Pre-Registration Department direct line is 760.942.8800 x306.
A Health History Nurse will call you prior to your surgery to collect information about your health to expedite your admission process, review special instructions, and answer any questions you have. If you have not received a call by 1 p.m. the day before your surgery or have additional questions, please call us at 760.942.8800 x306.
It is important for you to follow these guidelines before surgery to prevent delay or cancellations.
Pre-Registration
Registration is designed to be quick and easy and completing the form should take you 10-15 minutes.
Continue to do what you are doing. We have never had such a positive overall experience with a surgical procedure."